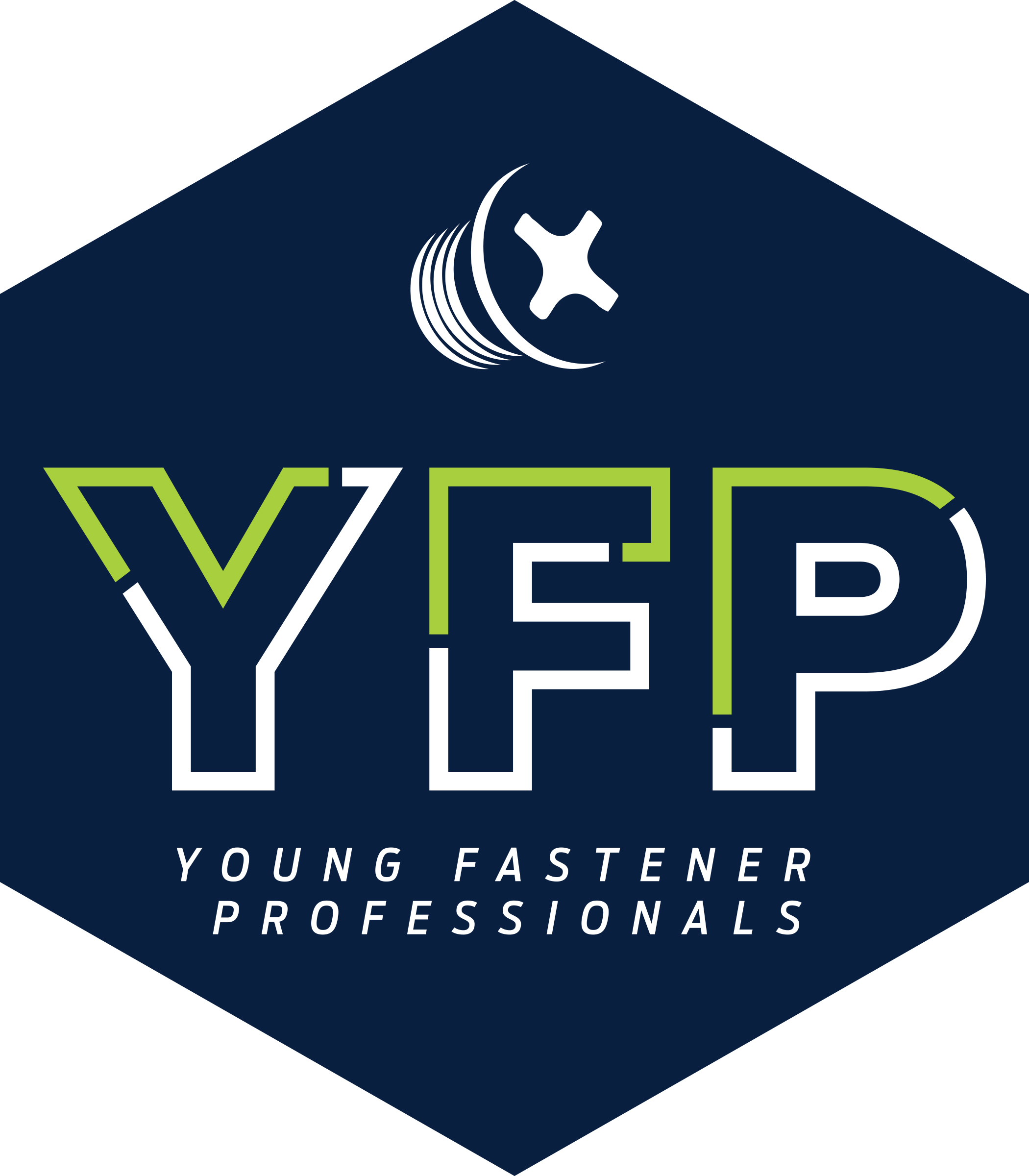 Mallory Cravens Nichols Elected YFP President for 2022-2023
Mallory Cravens Nichols of Advance Components has been elected as the 2022-2023 president of the Young Fastener Professionals. Craig Beaty of Beawest Fasteners will serve as vice president, and Jake Glaser of Sherex Fastening Solutions will remain on the Board as immediate past president.
Christian Georgievski of IFE Americas, Vik Lall of Formedge, and Zech Williams of Wurth Revcar Fasteners have also recently been appointed to serve on the YFP Board of Directors.
The YFP Board is currently laying the groundwork to provide YFP involvement and support to all areas of the industry. If you are interested in volunteering, mentoring, or being added to the YFP email list, please email Amy Nijjar at amy@nfda-fastener.org.
For more information about YFP click here.
About Young Fastener Professionals
Young Fastener Professionals (YFP) is committed to providing educational and networking opportunities for ambitious young professionals desiring professional growth within the fastener industry. We empower, advocate for, and provide opportunities for education and networking for young fastener professionals.
Young Fastener Professionals is a community of young professionals that seek to offer a glimpse of the fastener industry through the perspective of the next generation. While respectfully preserving the industry's past, the next generation is hastily shaping the future of the business spectrum through technology, while implementing the most current business practices. This organization aims to create a platform for young professionals, and the businesses employing them to develop, educate and enhance a variety business initiatives. YFP also serves as forum for networking, referrals and professional support to further improve the fastener industry as a whole.
---
---
RELATED CONTENT:
2022 Marks the 40th Anniversary of the Fastener Hall of Fame
2021 IFE Fastener Hall of Fame and Young Fastener Professional Inductees
Fastener People
,
Featured