BY DAVID SEELEY • AUG 22, 2023
Fort Worth Approves $18M in Incentives for New E-Commerce Regional HQ and Distribution Center
Quite literally a "nuts and bolts" company, the 1901-founded McMaster-Carr sells over 700,000 tools, hardware, and industrial items to plants across the U.S. It plans to invest at least $360 million in a newly constructed regional HQ in North Fort Worth, creating 250 new jobs.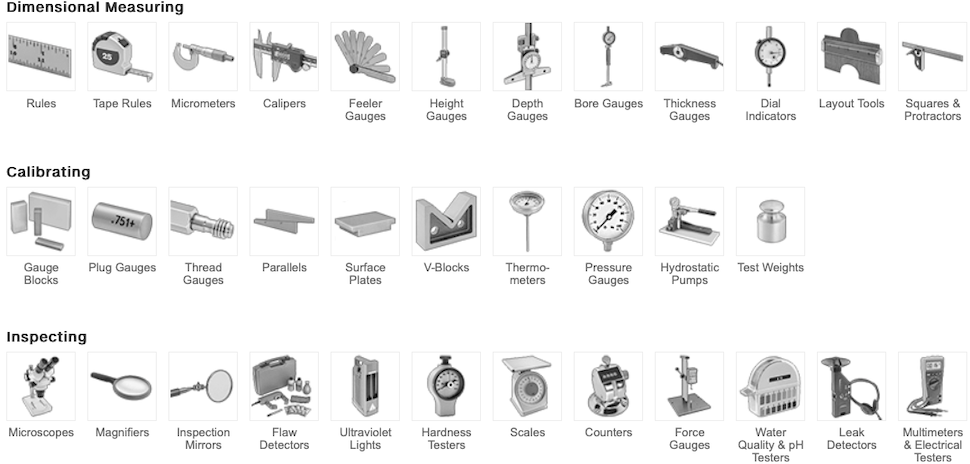 Illinois-based McMaster-Carr Supply Co., an e-commerce industrial distribution company, is slated to invest at least $360 million in the new facility on 117 acres on Litsey Road—with that figure evenly split between $180 million in real property improvements and $180 in taxable business personal property.
A nuts-and-bolts company selling over 700,000 products
If you think the e-commerce image at the top of this story looks like something from 1901, you're onto something—McMaster-Carr was founded that same year, 122 years ago.
Quite literally a nuts-and-bolts company, McMaster-Carr is a private American supplier of hardware, tools, raw materials, industrial materials, and maintenance equipment—selling over 700,000 products to plants across the U.S.
But with a very modern logistical flourish, the company says 98% of products ordered "ship from stock and deliver same or next day."
New Fort Worth regional HQ to create 250 jobs
McMaster-Carr's new regional headquarters is expected to create 250 jobs with an average salary of $85,000, while creating nearly $57 million in new incremental property and sales tax revenue, part of which will go to the $18 million in grants, according to the Dallas Business Journal, which cited city documents.
The incentives will come via 10 annual grants equaling up to 85% of the maintenance and operations portion of new incremental city ad valorem taxes on business personal property. Also included are up to 50% of the new incremental city 1% sales tax revenues. 
McMaster-Carr must complete the project on time in order to obtain the grants.
The Fort Worth regional HQ will be the sixth for McMaster-Carr across the U.S. Its other regional headquarters and offices are as far-flung as Los Angeles, Cleveland, Atlanta, and Chicago.
SOURCE: Dallas Innovates
---
---
RELATED CONTENT:
Unlocking the Potential of AI in the Industrial Supply Market
Lessons from transformers: How some distributors reset and won
Distribution
,
Fastener News
,
Featured
,
Industrial Supply
,
eCommerce