Spring 2021 | Link Magazine
FEATURING Solution Industries!
The Evolution of Solution: "Attributing heavily to our continual transformation is our strength in people"
Learn more about Solution's diverse team and capabilities in the Spring 2021 issue.
Also In This Issue:
Read Now! Click for full screen view.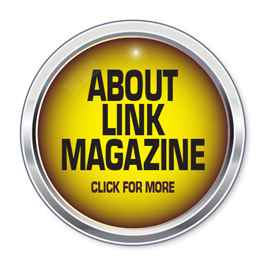 Distributor's Link Magazine is an award winning publication for the Fastener Industry. Servicing the Fastener Distributor market since 1976, we LINK together the industry with its affiliated organizations, reaching the fastener distributor nationwide. With our print edition, digital magazine, new LINK Magazine App and social media presence, we are reaching the global market!
LINK Magazine is published quarterly and is the largest, most popular magazine in the business. Our readers consider us "The Most Reliable" and the only publication that taps into "The Pulse" of the industry.
Related Content:
Distributor's Link