Here's what's happening in and around the fastener industry this week…
Watch Now on FastenerTV (7:44)
---
In Fastener Acquisition News…
The Bossard Group is significantly expanding its market presence in Canada as a supplier of high-quality fastening solutions as It acquires the Canadian distribution business from the American company PennEngineering® in Danboro, Pennsylvania, USA, an innovative manufacturer of fastening solutions.
PENN Engineered Fasteners Corporation (PEF), based in Concord, Ontario, Canada, was founded in 1970 and acquired by PennEngineering® in 2017. The company supplies industrial segments such as automotive, energy, agriculture, and appliances with innovative fastening solutions, and generates annual sales of around USD 25 million.
Bossard Acquires Penn Engineering's® Distribution Business in Canada
---
Nucor Calls for Reform at the World Trade Organization. Nucor Corporation (NYSE: NUE) applauded the United States Trade Representatives and the entire Biden Administration for their commitment to ensuring the long-term viability of the domestic steel industry and opposition to the recent World Trade Organization (WTO) panel decision. Nucor fully supports the U.S. government's opposition to the recent WTO panel decision that the Section 232 measures on steel imports violate U.S. WTO commitments. Section 232 measures on steel were implemented to protect the national security of the United States and are helping to strengthen the American steel supply chain after being hollowed out by years of global excess capacity and unfair trade.
---
The November seasonally adjusted Fastener Distributor Index (FDI) rebounded sharply vs. last month, coming in at 54.9 (vs. October 44.3). This broke the streak of two consecutive sub-50 (contractionary) readings, indicating market conditions improved vs. last month. Consistent with this, demand commentary was a bit more positive than recent months. Additionally, supply chain constraints continued to ease, with noticeable improvement in ocean freight times commented on by multiple respondents. That said, the Forward-Looking Indicator (FLI) registered another sub-50 index value, reading 42.0, suggesting the bounce in the FDI could prove to be short lived. Overall, fastener market conditions improved in November relative to October, although conditions clearly remain choppy/uncertain. Tune into Listen to Fully Threaded Radio podcast episode #183 for further commentary and analysis.
---
Bulten closes manufacturing plant in the UK in order to streamline their operation and improve profitability. The closure means that 50 jobs are at risk of redundancy. The closing-down process will begin with immediate effect, and the plan is to complete the process during the second quarter of 2023. Read more: https://news.cision.com/bulten-ab/r/bulten-closes-manufacturing-plant-in-the-uk,c3678299
---
Nucor Corporation (NYSE: NUE) announced that it has made an equity investment in a Colorado-based start-up developing a process to produce carbon-free iron that can be used to make steel. The company uses renewable energy to refine low-grade iron ores into high-purity iron through electrochemical and hydrometallurgical processes. This material will be used in the steelmaking process to offset other high-quality metallics that come with higher greenhouse gas emissions.
Leon Topalian, Chair, President and Chief Executive Officer of Nucor Corporation said "We are excited to partner with Electra and its revolutionary process to produce emission-free iron,". "Just as Nucor changed the face of the steel industry 53 years ago with our first electric arc furnace, successfully developing and scaling up a zero-carbon iron product is the type of transformative technology that could change the steel industry as we know it."
Nucor Investing in Start-Up Company Developing Zero-Carbon Iron Technology
---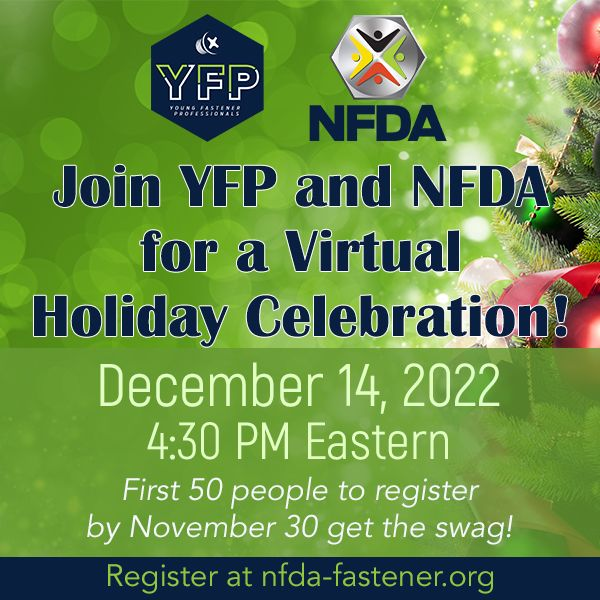 The National Fastener Distributor Association will host their 2022 Virtual Holiday Celebration! Join the National Fastener Distributor Association for a fun and relaxed virtual event with spirits and classic holiday trivia Wednesday, December 14, 2022, at 4:30 PM Eastern. The NFDA & YFP hope you'll join them for some holiday fun! This event is free, but registration is required. To register go to: NFDA-Fastener.org
---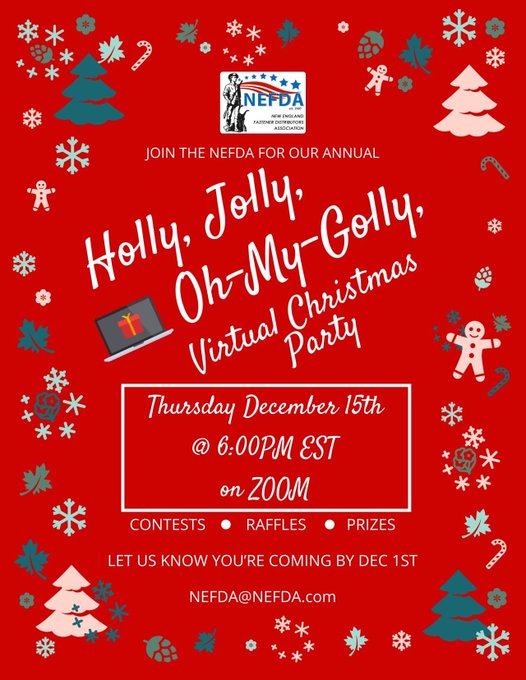 Celebrate the Holidays with the Northeast Fastener Distributor Association and fastener friends on December 15th @ 6:00pm (EST) for their Virtual Jingle & Mingle Christmas Party! Go to NEFDA.com for registration information.
---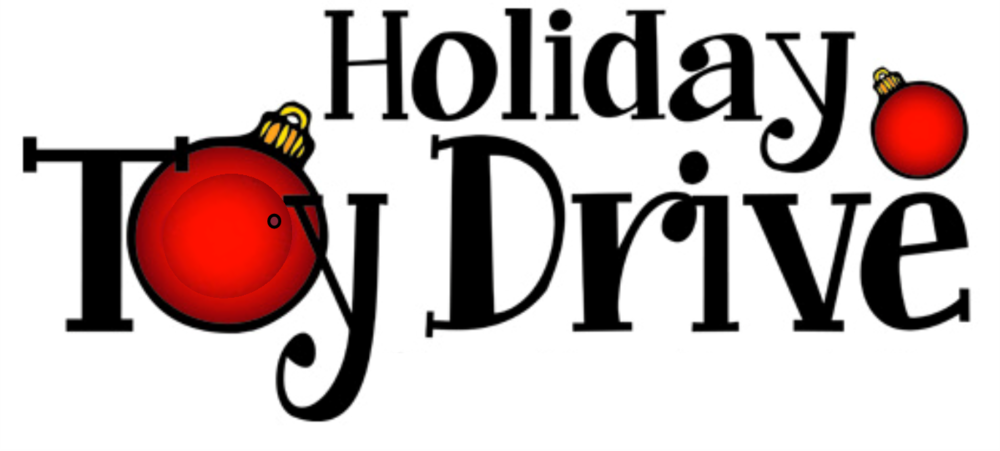 The Southwestern Fastener Association will host their Holiday Toy Drive on Thursday, December 15th, 2022 5:30 PM – 8:30 PM CST. This a great time to give back while meeting up with people in the fastener industry to expand your network. Go to Southwesternfastener.org to register!
---
The stories featured in this week's episode of IN THE NEWS can be found at Fastener News Desk or in our Twitter feed @FastenerNews and on LinkedIn in the Fastener News Group!
---
Industrial products are comprehensive and purchasing them online can lead to a poor customer experience when utilizing filtered search. The Product Genius's grid technology allows your clients to search, sort and purchase 100's of products from a one-page buying experience.
Experience and Demo FAST Fastener buying at 1-800-Fasteners.com.
PGT's services also include, data cleaning and preparation, consulting, and strategizing. Contact ProductGeniusTechnology.com or call 1-800-fasteners to find out how to get started today.
---
Thanks for tuning in to this week's episode of IN THE NEWS with Fastener News Desk.

Until next week, be well, be safe and Keep it Fastenating.
---
RELATED CONTENT:
IN THE NEWS with Fastener News Desk the Week of December 5th, 2022
Fastener News
,
Fastener TV